Now that the holidays are in the rearview mirror and the calendar has turned to 2022, Tucson homeowners might be turning their attention to selling their homes. Now is a perfect time to list your Tucson, AZ home for sale because the market remains hot and is projected to remain on an upward trajectory for the foreseeable future.
Many factors make Tucson attractive for newcomers looking to buy Tucson real estate, including the diverse economy, the great climate, and an active lifestyle. Among the major reasons Tucson remains popular is that people who can work from home are choosing to do so in a unique setting like this desert oasis rather than remaining in crowded cities with high property prices and taxes.
Not surprisingly, home prices have risen steadily since the onset of the pandemic in early 2020 as people have discovered the many benefits of living in Tucson. According to Zillow.com, the median price of houses for sale in Tucson AZ is $294,440, an increase of 28% during the last year. Tucson remains a hot seller's market, meaning more people are trying to find homes than there are properties available. Buyers continue to look to get into the market while mortgage interest rates remain low.
The goal in selling Tucson AZ luxury homes is to complete the transaction in as few days as possible while making the biggest profit possible. Consider it a reward for all the time, money, and loving care you've put into your home during the years you've owned it. Plus, if you plan to stay in the area and move up to a bigger, nicer home, you'll be able to turn around and apply some of the profit to the down payment on the new place.
As exciting as it might be to be entering the market, there are certain steps you need to take to make sure the transaction for your Tucson AZ real estate goes as smoothly as possible. The goal is to get through the process with as few hiccups as possible. By planning ahead, you can avoid the kinds of setbacks that cost you time and money.
Find a smart agent
Once you've decided to put your Tucson AZ real estate up for sale, it's time to hire the best real estate agent you can find. Even in a hot seller's market, and even if you've sold a house before, you need a licensed professional to make sure the transaction goes as smoothly and quickly as possible. An agent with several years of experience in the area is up to date on the pricing trends and will know what to do to maximize your profit.
Assess your home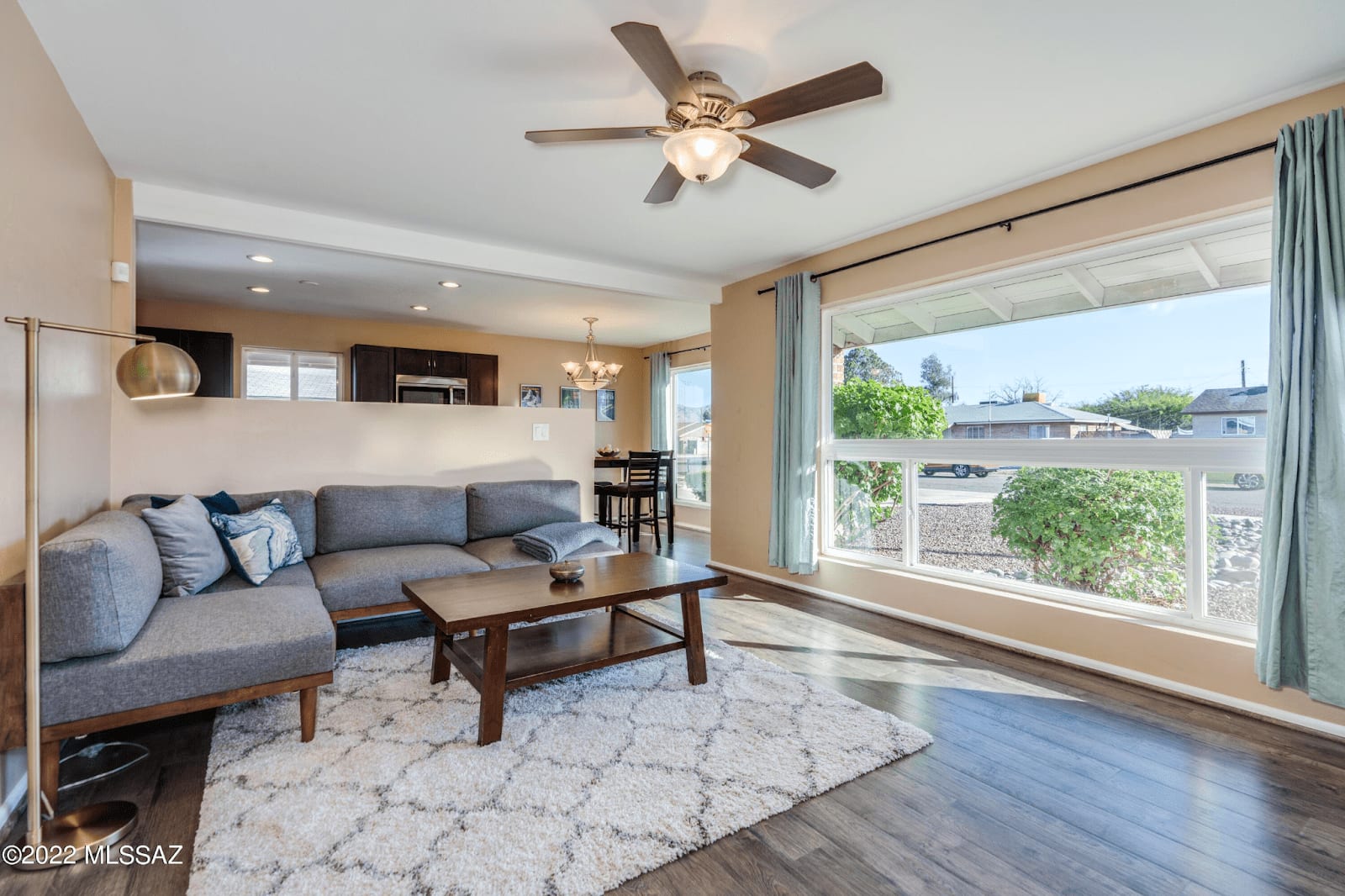 Once you've hired an agent, there are several steps to take before it's time to plant that "For Sale" sign in the front yard and schedule an open house. One of the biggest is to assess the condition of your home and determine if any repairs need to be made, whether they are major or cosmetic. You not only want your home to look great, but you don't want any problems to surface during the closing process.
This is not the time to undertake a major renovation. But if you suspect there are any issues with your home or its systems, now's the time to take appropriate action. Your agent has been through this process many times before and will give you an idea of what you should be looking for. If you have major concerns, you can always hire a home inspector to give your Tucson real estate a thorough checking. It will be a small expense, and buyers will later pay for their own inspection, but it's one way to head off any problems that could derail a sale. It might also be wise to hire a roof inspector to check for any problems.
If there are major problems, your agent will have a list of preferred contractors to work with to get them fixed. Save the receipts to prove to the buyer that the problems have been fixed. Other problems, such as leaky faucets or toilets, can be fixed by a plumber or even the homeowner. Many other cosmetic fixes, such as patching dings in walls and painting the interior, can be handled by the owner at a minimal cost.
Termite inspection
Another step to take before listing Tucson AZ homes for sale is to pay for a termite inspection. These are relatively inexpensive and again, can ward off any problems that arise after an offer has been accepted. Termites can be a big problem due to the climate in Tucson, and many homeowners have had to deal with their destructive presence. If there is a termite problem, have it treated and then purchase a termite warranty to present to the buyer. That way he or she will have one less thing to worry about after getting into the home.
Set the price
One of the great things about working with a real estate pro is that she has been closely tracking the market and will know how to accurately set the fair market value. Owners need to remove any emotional attachment to their Tucson AZ luxury homes and let their agent use a Comparative Market Analysis (CMA) to compare your home with similar homes, or "comps," in the neighborhood that are currently on the market or have sold in the last few months. By comparing your home's location, square footage, floor plan, and amenities with similar homes, your agent will determine the fair market value.
Declutter and clean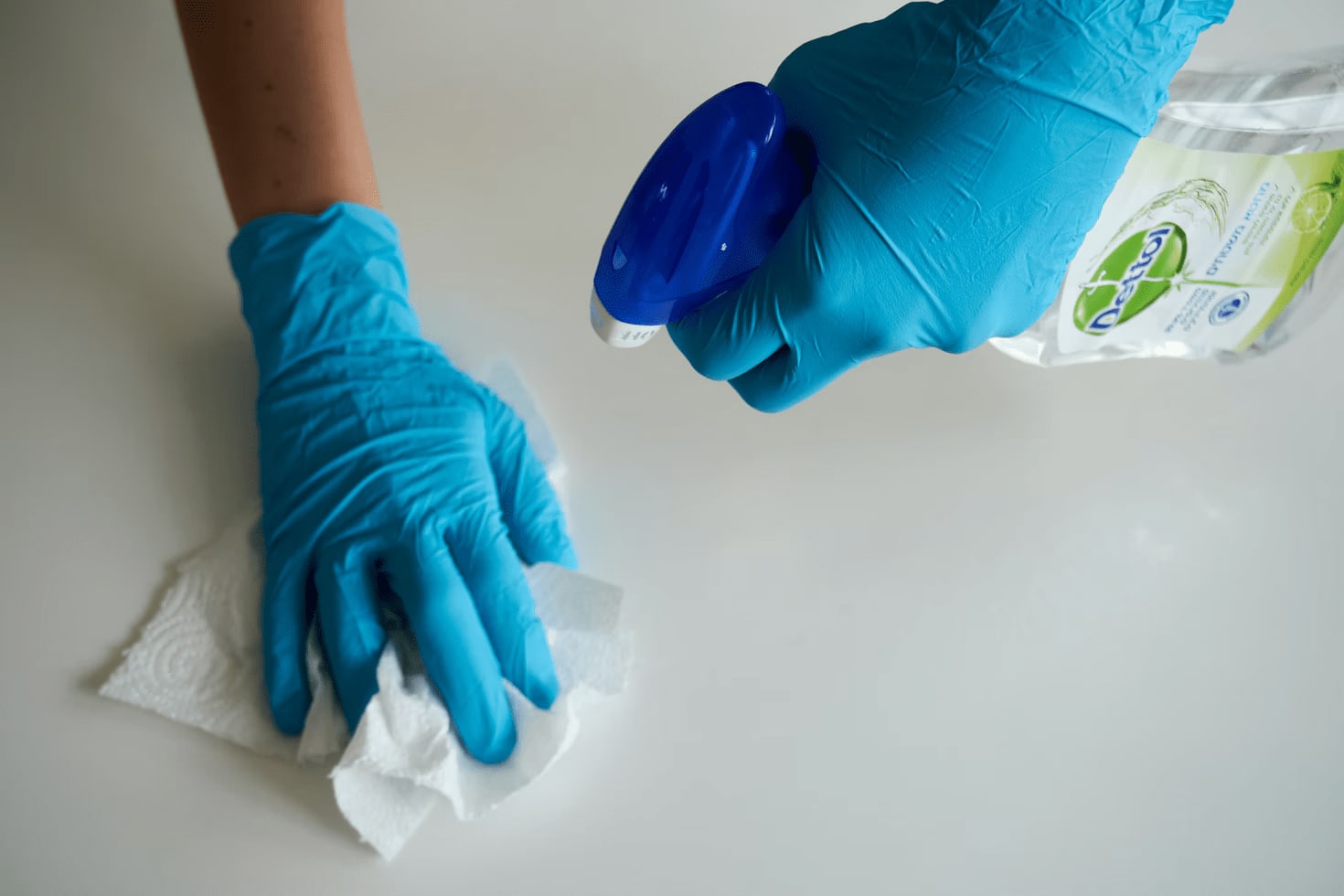 While your agent determines a marketing campaign, you need to declutter and clean your home so it looks sharp for an open house and private showings. Tidy up the front yard as well to impress buyers as they pull up to the curb. Hire a professional photographer to take several photos of each room to use in an online listing, which is where most buyers will first notice your home.
From there, your agent will help you pick the best offer and guide you through the closing process, which will culminate with a nice profit. For the best representation when listing Tucson AZ homes for sale, let Tracy Wood put her two decades of experience to work for you.