Selling your home can be challenging, but selling your luxury home can be even more so. Home to the University of Arizona, Tucson is a popular Southwest U.S. city that continually attracts new residents. With its spectacular mountain views, vibrant downtown, and variety of neighborhoods, it's no wonder the Tucson real estate market is tilted in favor of sellers. Despite this, it's still important to develop a solid marketing strategy, and in today's computer-centric world, that means going digital. A good real estate agent can help with these online marketing techniques for your luxury home.
1. Real estate landing pages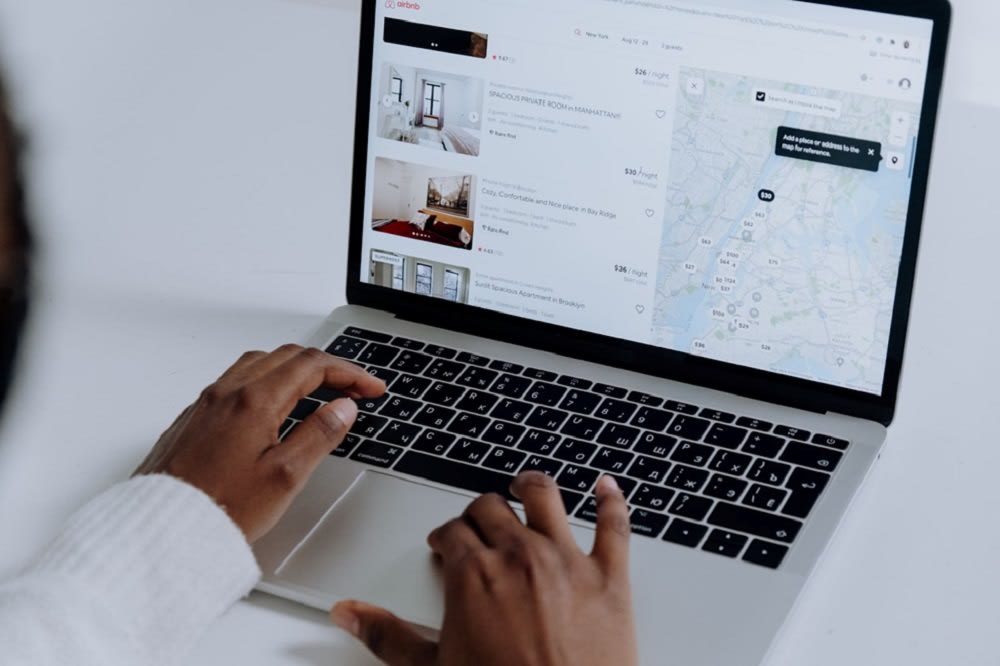 When users click on ads for your home, they should be directed to a real estate landing page. The landing page will feature all of the details that make your luxury home so desirable. You will also want to use lots of high-quality photos shot by a professional photographer that will show off your luxury home in the best possible light. Keep the pages clutter-free to make everything easy to see and read. Pages with too much detail crammed into every space overwhelm viewers and are generally passed by.

Be sure the photos and descriptions highlight the best features of your home in order to stay competitive in the Tucson real estate market. Make sure to provide contact information for potential buyers, which should include both a phone number and email address, at a minimum. You could also set up a way for people to leave their contact info. It's best to keep the forms simple because if they take too long to fill out, you can lose potential buyers.
2. A website for your home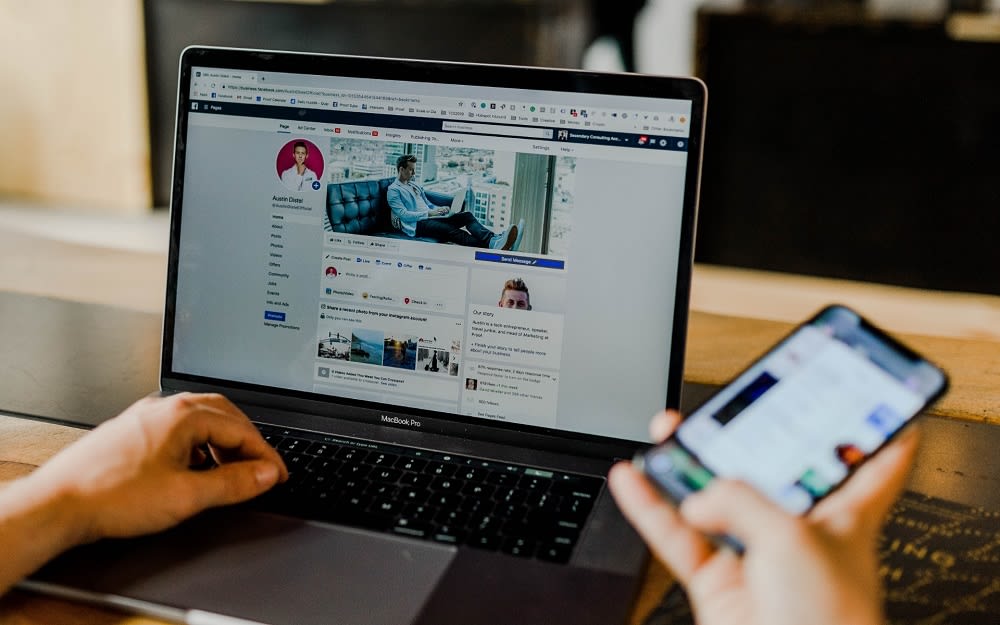 Realtors generally have a website that lists all of the homes currently for sale. This is a good marketing tool, but a website dedicated to your home is better. Houses for sale in Tucson, AZ should each have their own sites. This has become standard in high-end real estate, as a dedicated site will allow plenty of space for photos from many angles of the interior, exterior, and aerial views of the house. You can also place videos of home tours or display special features. Overhead views shot from drones have become popular and can really help sell a luxury home on the Tucson real estate market. In fact,
37%
of real estate agents are using drone videos. They offer views that cannot be seen even during a live visit. Take full advantage of the possibilities offered by a website that is designed specifically for your home.
3. PPC ads
PPC stands for "pay-per-click" and is a cost-effective way to market Tucson, AZ luxury homes online. PPC ads are placed on the results pages of search engines and on social media sites such as Facebook and Instagram. They are viewed by millions and you save money by only paying for people who click on the ad. The click takes the interested party to either your landing page or the dedicated website for your home, whichever you choose. It's a modern and effective strategy and a great way to show a huge amount of people, many of whom may be interested, that you have a luxury home for sale.
4. A blog
Blogs are now one of the primary marketing tools for selling anything and that includes luxury homes on the Tucson real estate market. A well-written blog can include both general information about the luxury market as well as specific details about your particular home. Online content is effective at driving potential buyers to your landing page and website. You can also showcase your personality, demonstrating that you are an honest and fun person with whom to do business. Blogs can also discuss topics related to new homeowners, such as decorating, renovation, and landscaping, expanding your visibility to a larger audience.
5. Email marketing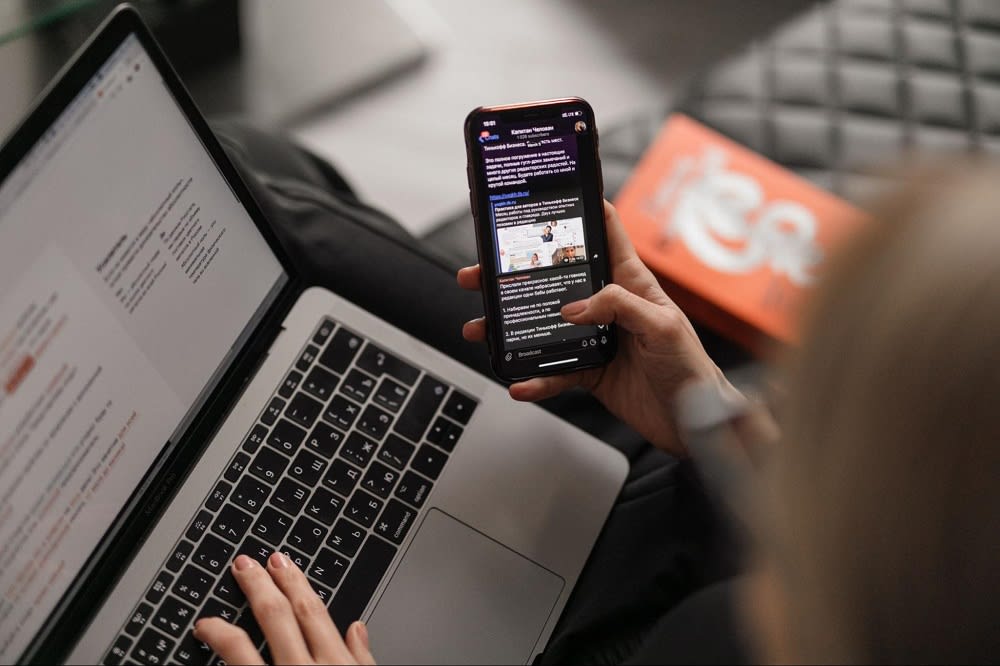 Email surpassed standard mail as the most-used method of written communication about two decades ago. Checking email is a habit as regular as eating and sleeping. A marketing campaign utilizing this form of communication can reach millions of interested parties, anytime, anywhere. The email can give a brief description of your home, a couple of photos, and links to your landing page and website. Email marketing is an effective and oft-used strategy in today's real estate market and definitely one worth taking advantage of.
6. A digital storybook
A unique online marketing tool that some home sellers are utilizing is the digital storybook. There are companies that can produce these fun stories that feature your home as the protagonist. Many of them are of professional quality and allow interested parties to interact with your entire home and its grounds. These digital visitors may come to feel warm and welcome in your home, which can help them decide that your house is their next dream home. Because of its unique nature, a digital storybook could give you a leg up on the competition.
7. Virtual video tour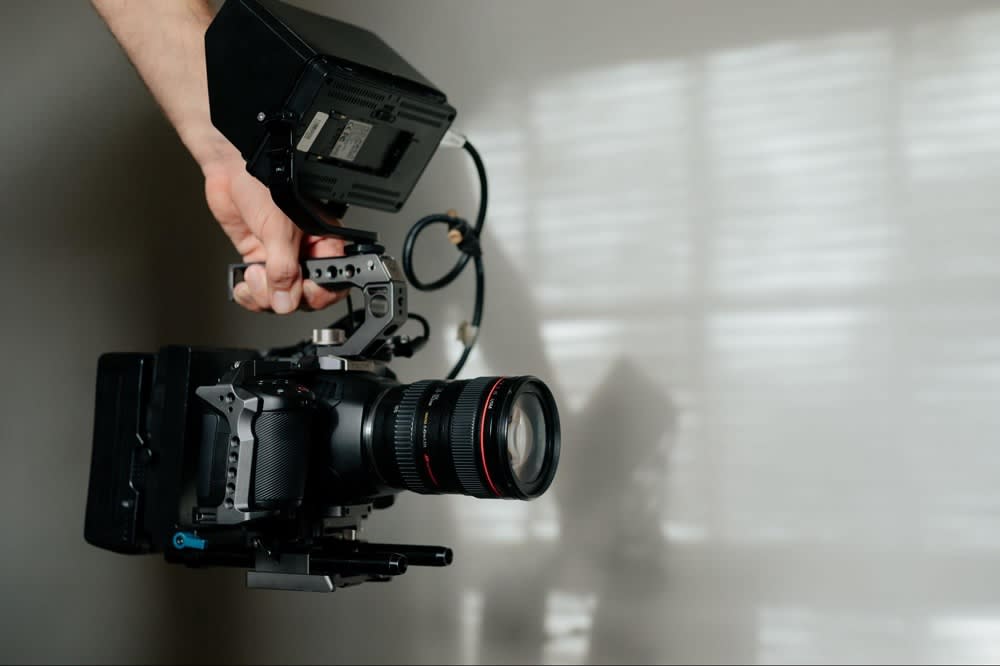 One of the greatest gifts provided by computers and the internet is the virtual experiences that are now possible. Over the last several years, especially after the pandemic, virtual video tours of homes for sale have become very popular. Potential buyers can have a look around every room of your home, as well as garage space, patios, and the entire exterior grounds, all from the comfort of their own homes. People like the fact that they can check out a house that interests them without having to physically be there. A good production company can help you create a video tour of such quality that viewers will feel like they are actually in your home. It's an excellent way to inspire them to make an appointment to come see it in person, and they will already be well on their way to committing to a purchase. Virtual video tours may very well be the most effective online marketing tool currently in use.
Selling a luxury home requires solid planning and a willingness to take advantage of every tool at your disposal. Online marketing techniques are among the best and most effective selling methods available today. If you have a luxury home for sale, contact Tucson real estate expert
Tracy Wood
for help in preparing and marketing your home.