Moving to a new city can be an exhilarating adventure. Whether you are relocating for a career opportunity or perhaps have decided to acquire a vacation home in Tucson, exploring this city is a thrilling experience.
Friendly and filled with sunshine, Tucson is a truly unique place. Sporting a strong influence from nearby Mexico, Tucson dazzles with Latin-inspired art, architecture, and cuisine. Also known as
Old Pueblo
, Tucson is home to a varied culinary scene, stunning sunsets, spectacular desert vistas, and almost a full year of sunshine. Whether you have already arrived in this lovely spot or have just begun checking out Tucson, AZ homes for sale, this relocator's guide to Tucson will get you primed for life in the Grand Canyon State.
Weather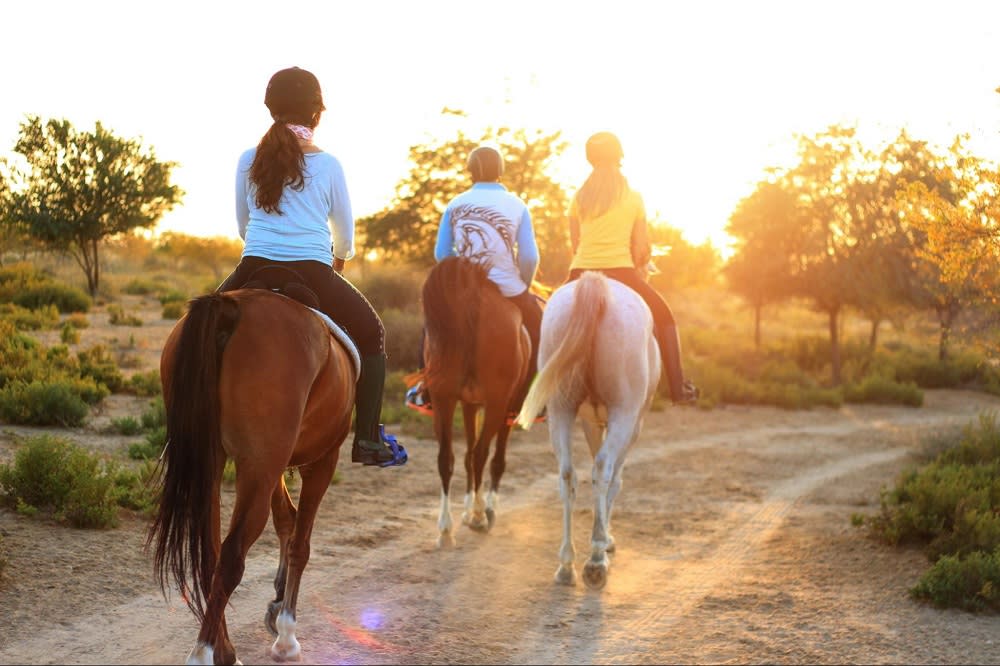 Those with a passion for the outdoors are in for a treat. Tucson is drenched in sunshine almost all year and features countless
things to do
. From biking and horseback riding to golf and long hikes, Tucson gifts residents with a year-round playground. Just be prepared for triple-digit summers and plan accordingly. Schedule workouts and hikes for early mornings or evenings, and keep your air conditioner serviced and well-maintained.
Lifestyle

To make your move as streamlined as possible, think about the hobbies, activities, and classes you partake in at home. Do you have a favorite Pilates studio or art gallery you frequent? Perhaps your family has a Friday night sushi tradition or makes a point of visiting the farmers' market. Identify your preferred activities and research ahead of time to find matching options in Tucson. Moving can disrupt your routine, and having a list of workout studios, theaters, doctors, and restaurants can help you to pick up right where you left off at home.

When perusing houses for sale in Tucson, AZ, consider what you love about your current home and neighborhood. Do you have a beautifully styled backyard space or indoor-outdoor conversion features? Do you enjoy walking to the local cafe for your morning latte? Think about your daily activities and the moments that anchor your day-to-day life, and allow this information to influence how you search for your new home. If the idea of a pool and sprawling acreage does not appeal to your sensibilities, perhaps begin your home search with condos for sale in Tucson. Whether you have your heart set on an expansive estate or a minimalist structure with no yard to maintain, your real estate agent can help you find everything you need.
Visit your new home
If you have never been to Tucson, set aside some time to visit. Even a weekend away will allow you to explore Tucson's best
neighborhoods
and get an idea of which part of town is the most comfortable fit for you and your family. Once you have a feel for the areas, talk to your
real estate agent
about narrowing down the home search to your preferred streets and enclaves.

Go back to the list you made earlier with the potential workout studios, restaurants, libraries, and boutiques, and stop in at each. If you have an affinity for anything in particular, consider setting up your memberships ahead of time so you can dive right into the swing of things when you move into your new Tucson home.
Get wild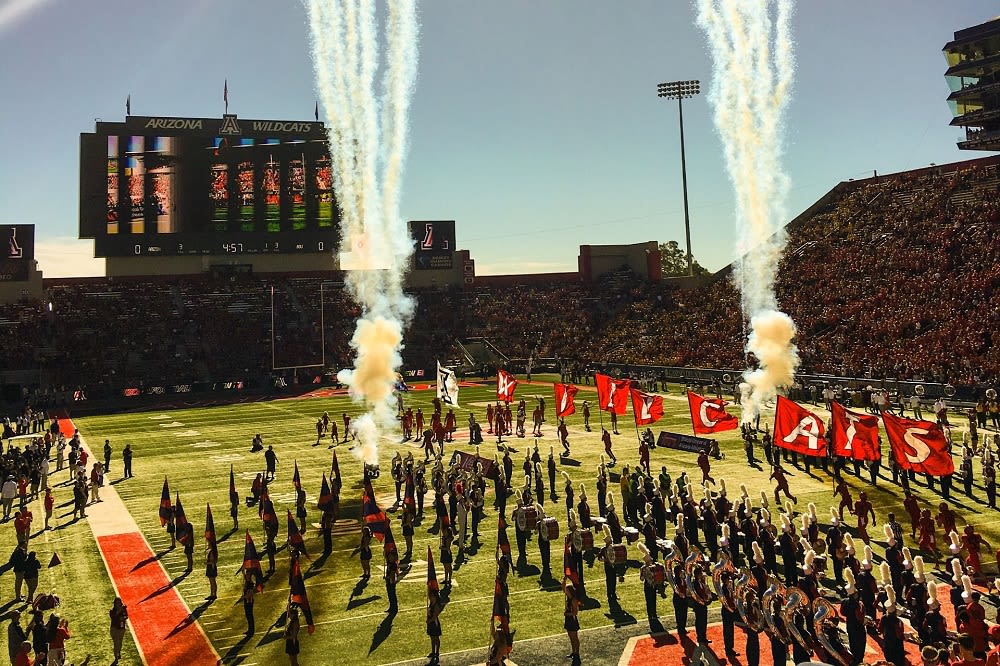 You don't have to be a student to embrace the spirit of
The University of Arizona
. Wildcats reign supreme in Tucson, and showing your support is a foolproof way to get in with this community. Tucson is proud of its wildcats – and for good reason. The university has had a significant positive impact on the city's economy and has subsequently earned Tucson a reputation as the
top city
for emerging technology companies. Go Wildcats!
You can always go downtown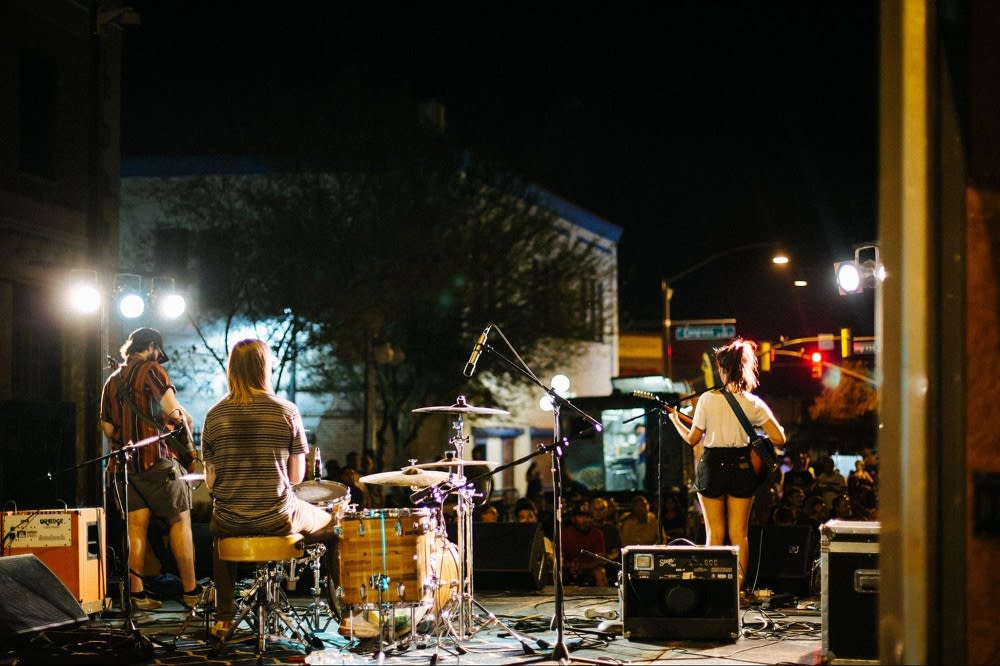 Downtown Tucson is a vibrant center of art, music, boutiques, and bistros. The newly revitalized
Rio Nuevo
district has helped transform this once sleepy city into a highly-sought after destination for entertainment and culture.
Old Town Artisans
may become your new favorite place to play. With a dynamic mix of vintage shops, galleries, restaurants, and even a record shop, this section of the city lends Tucson an air of bohemian chic. The iconic
Fox Theatre
, a hotspot for nationally known performers, comedians, musicians, and film festivals, brings Old Hollywood glamor to Tucson and provides a year-round lineup of events.
A city that loves its dogs
Tucson loves its pups. In fact, Tucson is one of the nation's most
dog-friendly
cities. You will find dog parks on almost every corner, and several restaurants in town feature dog-inclusive patios. Farmers' markets around town welcome canine customers, and hiking in Tucson was made for your four-legged friends. Just make sure to bring plenty of water to keep your pup hydrated and plan early morning walks in the summer months.
Be a stargazer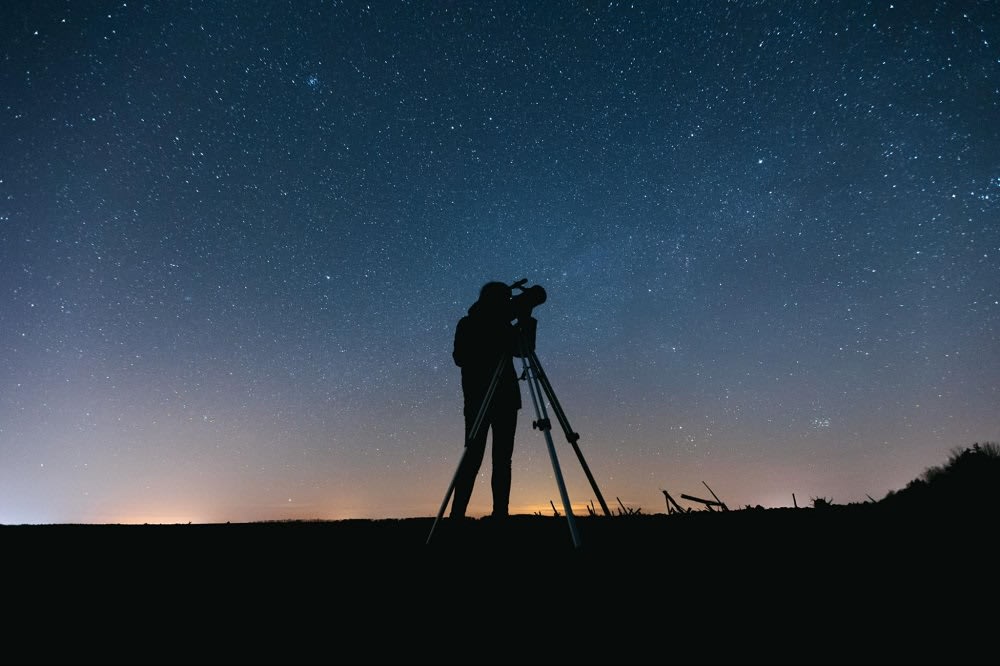 Tucson is known for epic sunsets, but the night sky is equally stunning. The stars are said to shine brighter here, and there is more than city pride to back it up.
Kitt Peak National Observatory
is considered one of the top
10 best places
for stargazing in the country and features an impressive lineup of workshops, tours, and astrophotography courses. Attend an evening stargazing program or head to the
SkyCenter
at the University of Arizona and enjoy access to two of the largest and most powerful telescopes in the Southwest.
Get excited
Tucson is a friendly city with fantastic hiking, beautiful adobe architecture, and an impressive restaurant scene. Breweries and organic cuisine dazzle here, with local cafes and chef-driven fare taking center stage. Rock climbing is some of the best in the country, and with nearly 300 sunny days a year, you'll have plenty of opportunities to get out and enjoy the desert.
Are you interested in Tucson real estate or perhaps exploring opportunities for Tucson investment properties? Contact Tracy Wood for more information on Tucson properties for sale
.